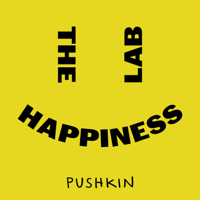 Episodios
Similares
La demanda social constante, exacerbada en la vida moderna, puede hacer que las pesonas se olviden de trabajar en su propia felicidad, y en consecuencia, muchos tienen un concepto distorsionado de lo que significa ser feliz. En el podcast The Happiness Lab with Dr. Laurie Santos, aprendemos a otras formas de encarar la vida y abrazarnos a lo que nos hace felices y de donde podemos sacar mejor energía positiva posible. Encontrarás episodios dedicados a mejorar nuestras emociones, conectar más con los momentos y las personas, y principalmente, trabajar en tu propia felicidad.
Presentado por:
Laurie Santos
País:
Estados Unidos
Idioma:
Inglés
Cantidad de episodios:
104
Duración aproximada:
35'
Frecuencia:
Varias veces por semana
Categoría:
Superación personal
,
En inglés
¿Dónde escuchar?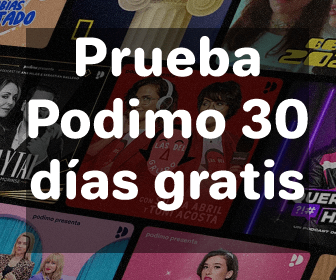 Episodios
hoy (29-11-2022) 00:31:57
07-11-2022 00:31:54
31-10-2022 00:29:45
24-10-2022 00:31:04
17-10-2022 00:31:38
Mostrar todos los audios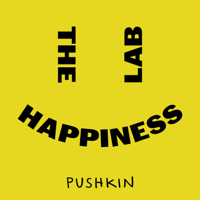 Giving Tuesday: Why Giving Money to Others Makes us Happier
The Happiness Lab with Dr. Laurie Santos